Date: 1/25/2023 19:10:50
Original Article At: https://www.regionalonehealth.org/cancer-care/cancer-treatment/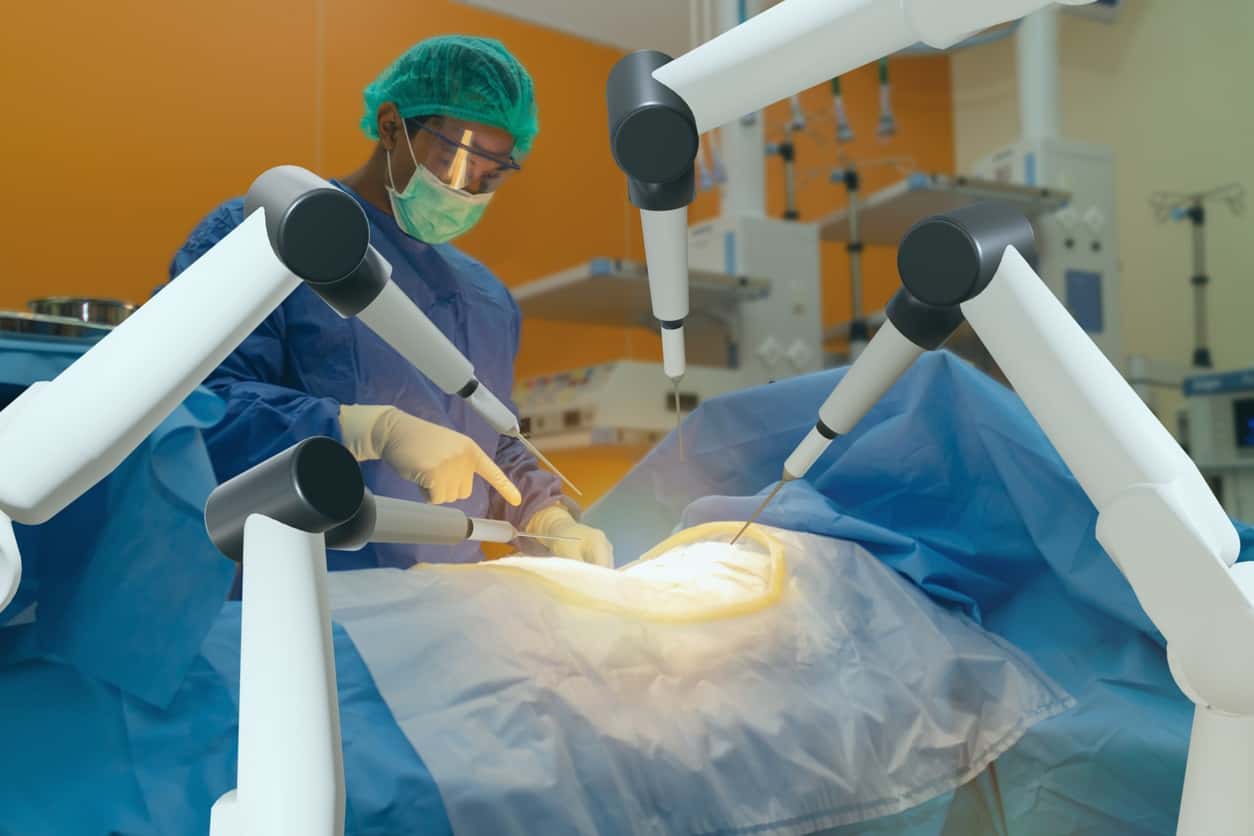 Regional One Health Medical Oncology Center
Memphis, TN - Regional One Health, a leading healthcare provider in the Memphis area, is proud to announce the launch of its Comprehensive Cancer Care Program at its new Medical Oncology location at 880 Madison Avenue, Memphis, TN 38103. This program is designed to provide patients with access to the latest treatment options and technologies, as well as support services to help them cope with the physical and emotional challenges of cancer.
The Comprehensive Cancer Care Program at Regional One Health includes a range of services, including surgery, radiation therapy, chemotherapy, immunotherapy, and targeted therapy (National Cancer Institute, 2021). These treatment options are designed to provide patients with the best possible chance of recovery, and patients also have access to clinical trials (American Cancer Society, 2021), which offer the opportunity to participate in cutting-edge research and potentially access new treatments before they are widely available.
In addition to these treatment options, the program also includes support services such as counseling, support groups, and patient navigation. These services are designed to help patients and their families cope with the emotional and practical challenges of cancer, and to ensure that they have access to the resources they need to manage their care.
"We are excited to be able to offer our patients access to the latest cancer treatments and support services at our new Medical Oncology location," said Dr. Saurin Chokshi, Medical Oncologist at Regional One Health. "Our team of experts is dedicated to working with patients and their families to develop personalized treatment plans that meet their unique needs."
The Comprehensive Cancer Care Program at Regional One Health is accredited by the American College of Surgeons Commission on Cancer (American College of Surgeons, 2021). This accreditation is a recognition of the program's commitment to providing high-quality, patient-centered care.
For more information about the Comprehensive Cancer Care Program at Regional One Health, please visit https://www.regionalonehealth.org/cancer-care/cancer-treatment/ or call 901-545-6262.
References:
...